Loving God with All Your Heart Prayer Journal
$18.95
By Susie Hobson
This Prayer Journal was inspired by Susie Hobson's book, Loving God with All Your Heart: Keeping the Greatest Commandment in Everyday Life. Susie questioned herself about her ability and even her desire to keep this commandment. Could she honestly say she loved this unseen Creator with everything in her? Through her story she explains how she found that intimate love relationship with God that her heart longed for and God commands, and shares how you too can experience this precious Love in your life everyday.
Journal your heartfelt emotions, prayers, and praise reports while meditating on the Scriptures Susie used in her book. Her encouraging words on how to apply these Scriptures to your life make the Loving God Prayer Journal an intimate way of communing with Him and recording your love journey with Jesus.
This personal journal will become a lifetime treasure for you or your gift recipient!
In stock
Additional Information
| | |
| --- | --- |
| Weight | 9 oz |
| Dimensions | 6 × 9 × .5 in |
| Hardback - padded | 288 pages |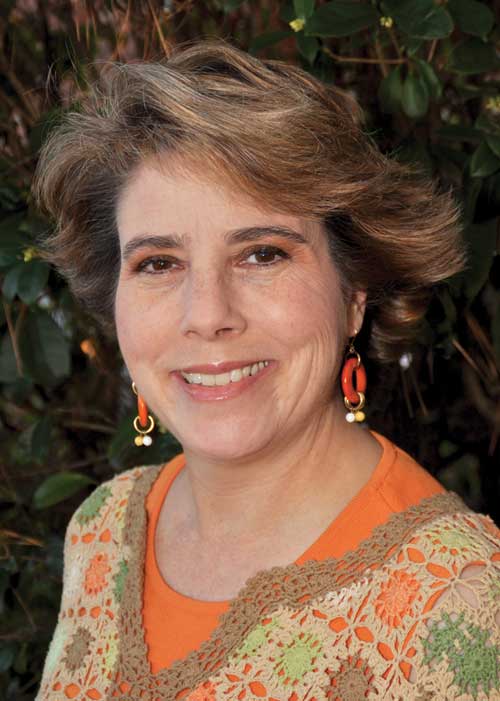 Susie Hobson has a B.A. in Special Education and M.S. in Rehabilitation Counseling from the University of Alabama and carried a deaf / hearing-impaired and blind / vision-impaired caseload for sixteen years. She retired for more time with family and to write as God has called her. She and her husband, Rich, have two daughters, Whitney and Amelia, live in Montgomery, Alabama, and attend Lakeview Baptist Church.